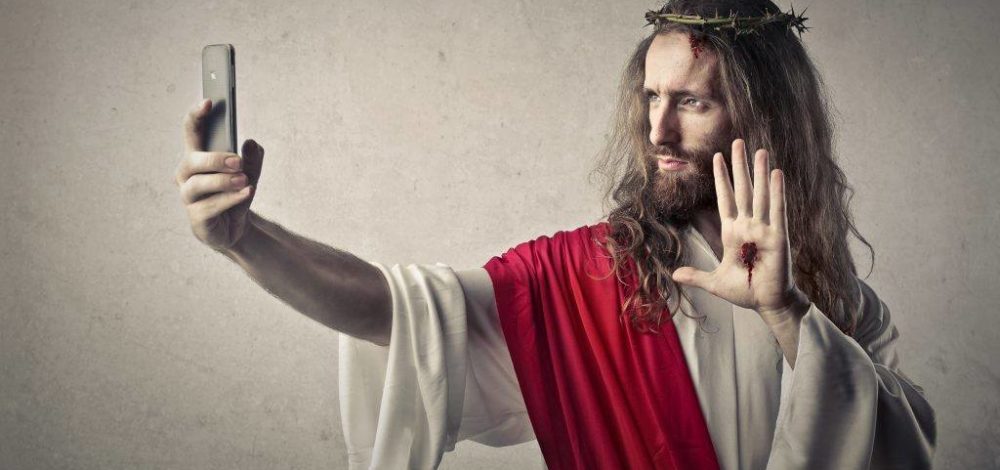 March 22
Jesus is Real: Is the Bible historically reliable?
Is the bible historically reliable?
Christians claim that the events in the Bible really happened in history, miracles and all. Most importantly, God sent his Son Jesus to die on a cross and to rise from the dead so that he could offer us all eternal life.
But how can we know that what the Bible says is true? Isn't it likely to have been changed or corrupted in that time? Why aren't other religious writings included in the Bible? What if I don't believe in God and supernatural stuff?
Bring your questions & be ready to consider why it is reasonable to believe what the Bible says.
Venue
84 Cumberland Rd
Ingelburn, NSW 2565
Nearby Events
Jesus is… blue cheese! A 2015 survey of most hated foods in the UK found that over 1/3 of people hate blue cheese. It was 7th on the list. Generally cheese is loved, just not that variety. I don't think … Continue reading →
Everyone has an opinion…
"Jesus Is _____ ." is an unfinished sentence. How would you fill in the blank?
Here's what other people have said… Quirky. Controversial. Traditional. Click on a box to see more.